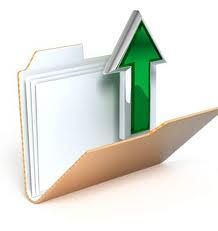 Send it the fast way! Using this page you can upload jobs 24 hours a day, 7 days a week. Please use this page if you have already contacted us about this job or will later.
Don't forget to include all layout files, graphics, and fonts in your upload. If you wish to upload more than 4 files, simply refresh this page and upload again.
From here we collect your files and information and contact you during business hours. Our servers will automatically send you a confirmation e-mail once we receive your files.
It's that easy! Thanks for using Minuteman Press - Saint Paul!